Online Health, Reinvented
From patient enrollment to reporting and analytics, an end-to-end healthcare administration & management plat
Become a Partner
Patient Mobile App
Connect and follow up with your patients directly through the MEDOC mobile app.
Online Booking
MEDOC lets you focus on patients instead of administrative duties while supporting higher revenues, lower costs, and greater control of your business/practice.
Referral Program
Stay connected with the healthcare community. Receive points when referring your patients to a Lab or a Pharmacy, and receive referrals from other doctors and
E-Prescription & E-Reports
Create E-Prescriptions & E-Reports in seconds, and send them directly to your patients.
Built by Doctors, for Doctors
With our super powers we have reached this
Over 100+ Healthcare Providers
Connecting patients with the best healthcare services in every speciality everywhere, everyday.
View Providers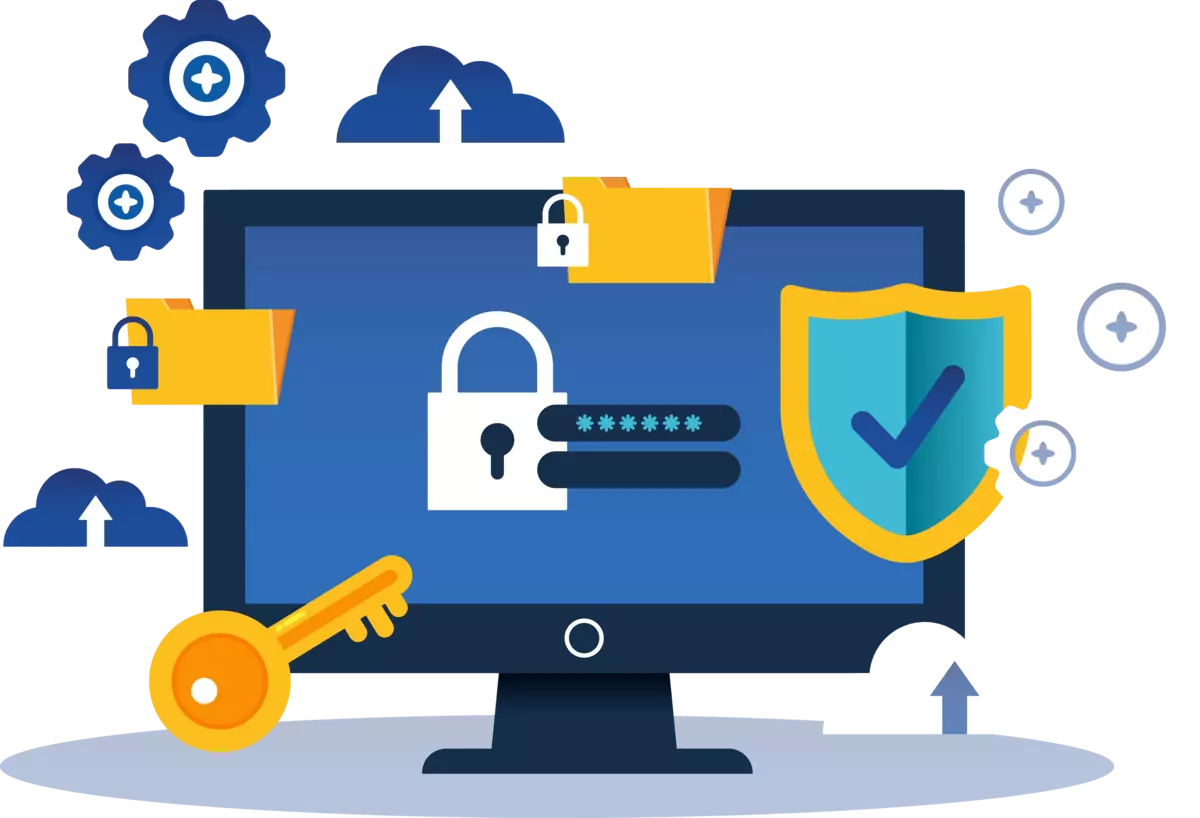 Your digital journey starts here.
A risk-free trial with no hidden fees and no credit card required. Includes 3 signing staff licenses and an unlimited number of non-signing staff licenses. Implementation, training, and customer support all included.