About Us
MEDOC is a 360 degree cloud-based health management platform that offers a multi-sided solutions to synchronize patient records from different healthcare providers and consolidating it to a single record for easier access to doctors, patients and payers.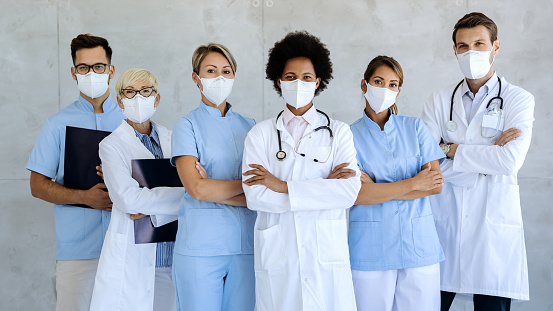 MEDOC is an Egyptian-based software house specializing in building top-notch software solutions for both medical groups and independent physicians. Our founders are doctors & tech personnel with a track record in healthcare aiming to help doctors grow in an age of digital health. We take care of doctors, so doctors can take care of you.
MEDOC is always keen to provide new services to meet our patients' needs. We are pleased to offer you the MEDOC mobile App available on the Play store & App Store. It offers users a digital medical ID, giving cloud access to medical records as well as easy access to a plethora of healthcare services & discounts. Connecting patients with the best health care services everywhere, every day.
Vision
OUR SOLE PURPOSE OF EXISTENCE
To create an ecosystem enabling better healthcare through technology for every individual.

To create a user-friendly platform that

provides efficient engagement between doctors, patients, and healthcare providers.
Mission
EVERY SINGLE STEP TOWARDS OUR GOAL
MEDOC is aiming to create a seamless experience for doctors to connect with patients and other healthcare providers.

To enable a technology-aided service that builds frictionless connectivity between people who have healthcare resources to those who need them. We aim to create a platform of digital solutions for both the patients and healthcare providers.

We take care of doctors so doctors can take care of you.