The Future of Healthcare in Egypt
Search, find and book top healthcare providers and doctors in all specialities in your area.
For you and your family.
---
Top Specialities
Gynecology & Obstetrics
Ophthalmology
Dentistry
Orthopaedic diseases/surgeries
Cardiology
Nephrology & Urology
Lab Tests
Radiology
Audiology/Hearing Tests
Physiotherapy
Dermatology
Gastroenterology
Nutrition
Allergy & Immunology
Pharmacies
Hearing Aids
Wellness & Spa
Eyewear
More than just a Booking Platform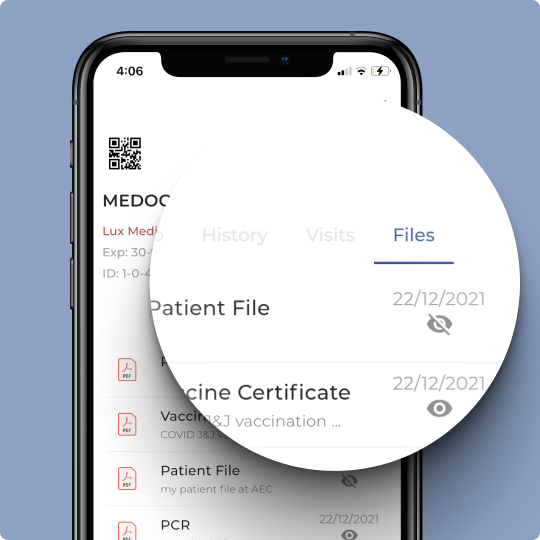 Access your medical records.
Keeping patients and healthcare providers connected. Securely store, and share your health records all in one place with the Medoc app.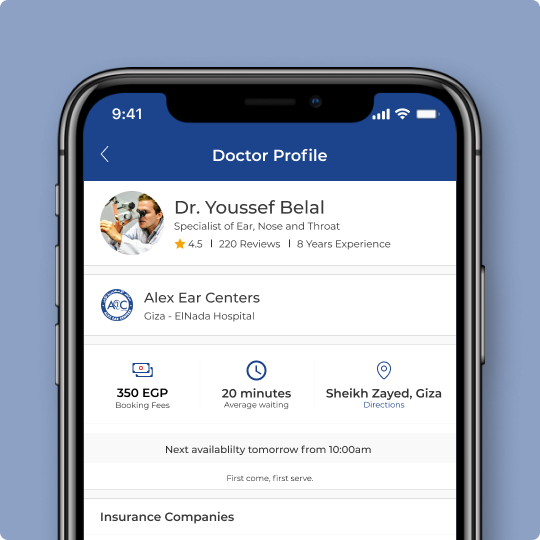 Online booking - Hundreds of One app.
The Medoc app is the quickest, easiest way to book and keep track of your appointments.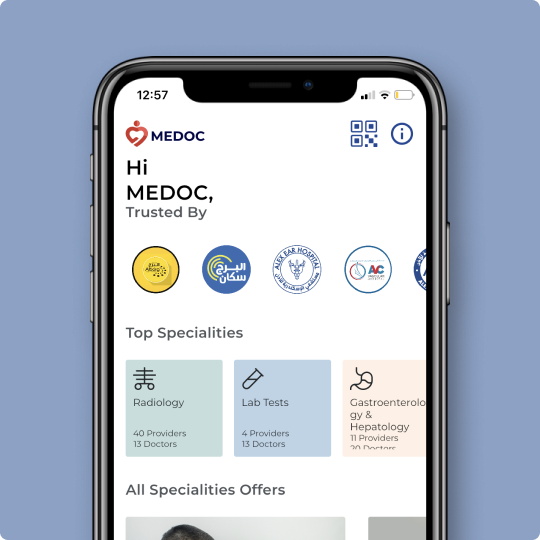 Discounts at your fingertips.
Enjoy up to 70% discount from the top healthcare providers in Egypt, just scan the QR code at the healthcare facilities only through your Medoc app. Affordable healthcare services for you and your family.
What our Users say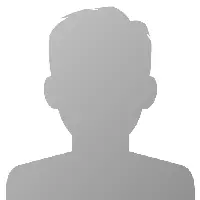 Natalie Mourad
"As an athlete, I've always had few injuries. MEDOC was very helpful recently with providing discounts for the services I need for my treatment."
(*)
★
(*)
★
(*)
★
(*)
★
(*)
★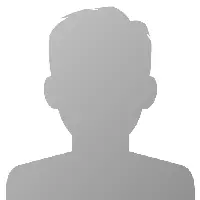 Salma Waleed
"As a family of four people, MEDOC has helped us save thousands in the last 3 months."
(*)
★
(*)
★
(*)
★
(*)
★
(*)
★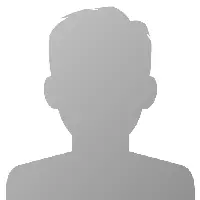 Mahmoud Salah
"MEDOC discounts came in very handy with the COVID-19 situation. I was able to save 10-20% off my disinfection products throughout the last 3 months."
(*)
★
(*)
★
(*)
★
(*)
★
(*)
★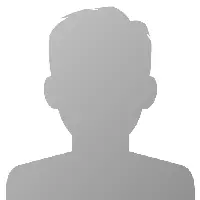 Ahmed Hossam
"With MEDOC, my family and I were able to save hundreds on healthcare services at the best hospitals and clinics."
(*)
★
(*)
★
(*)
★
(*)
★
(*)
★
Over 100+ Healthcare Providers
Connecting patients with the best healthcare services in every speciality everywhere, everyday.
View Providers